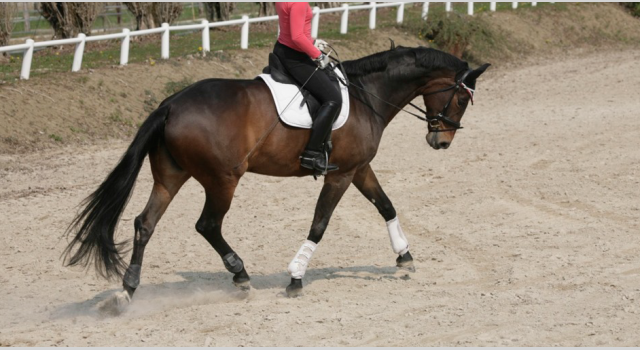 Welcome to our site
"The man's encounter with the horse and the horse with the man,
two intelligences, two sensibilities, two experiences,
which together create vital energy. "
Our Association Equimania was born from the passion of many people, young and smallish, united by strong love towards our dear friends and playmates and travel.
All our activities are carried out throughout professionalism, dedication, reliability and security, in accordance with the rules and regulations FISE and SEF-ITALY.
The HORSE CENTER EQUIMANIA LA CASELLA

is located inside of the farm La Casella, surrounded by 400 hectares of unspoiled nature,

Our riding activities are distinguished from palaces, as Equimania (in fact no coincidence that the word "Equi" stands for equine and "mania" for evideziare that here, in La Casella, horse riding is a passion which becomes a real Mania).
Our equestrian center has:
1 sand field 100X40
2 campi piccoli 20X40
Tondino
2 scuderie in muratura (totale 32 box)
Doccia per cavalli
Diversi paddocks con o senza tettoie
Prato di più ettari per il pascolo
Aree ricreative
Club-house
Spoiatoio e bagno
Nuovo titolo